Pushkar Sand Dunes Restaurant the Dining Room at Rawla Pushkar Resort is now open for Traditional Rajasthani Food  breakfast, Rajasthan lunch &  dinner for our guests and All other visitors.
Rawla Pushkar Restaurant Specialty Welcome to our restaurant. Here we try to share our vision about food quality, our mission about customers satisfaction and introducing services that we provide for each one of you. Making a place for you and your friends to spend a time to remember is a primary purpose. Don`t forget to test recommended plates by chef; two semi-private dining rooms and one private dining room are also available.
Passionate and Professional Chef for anyone who loves food. Our restaurant as a place for friends & families with a goal of freshest, fastest and tastiest food. Rawla Pushkar Restaurant Chef`s Team What we do in restaurant All food ingredients are handpicked from our daily main market, we focus on fresh and healthy food for our guests and clients,So you will enjoy a real taste on organic food. There will always be a relaxed and healthy atmosphere, friendly staff service, and delicious unique tasty food! You will also find a few quirky surprises along the way and we sure its new experience for you – we hope you enjoy finding them and enjoy them! We guarantee unique food will leave your mouth watering and then drinking, waiting everyday for a refill.Pushkar Sand Dunes is the most visit sport in Rajasthan.
Breakfast: 8:00am to 10:30am
Lunch: 11:30am to 3:30pm
Dinner: 6:00pm to 10:00pm
Sunday Brunch: 11:00am to 2:30pm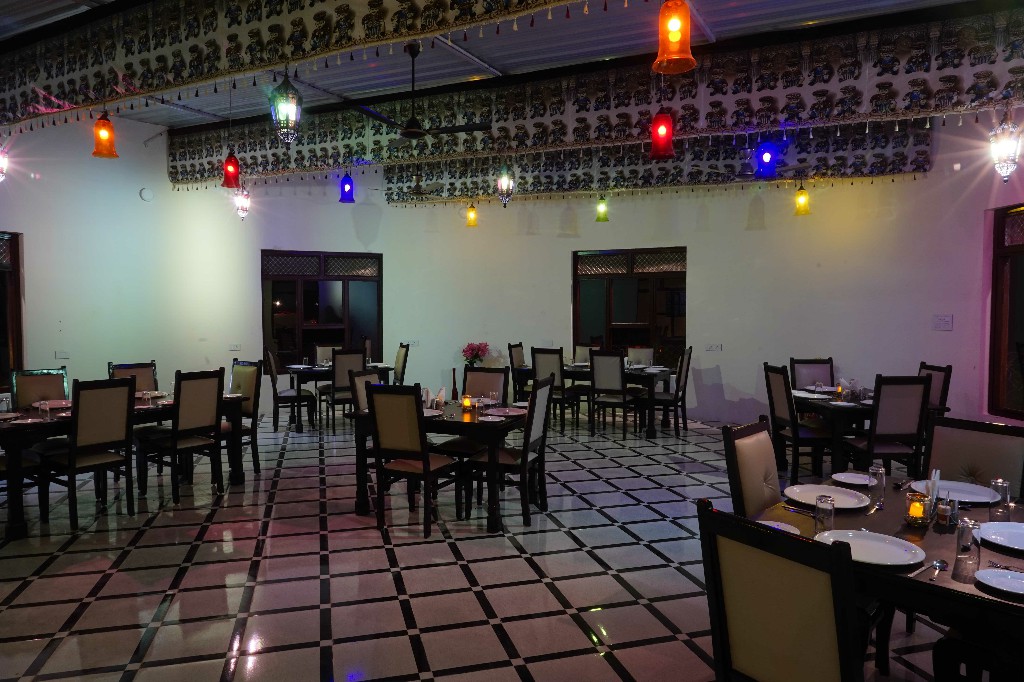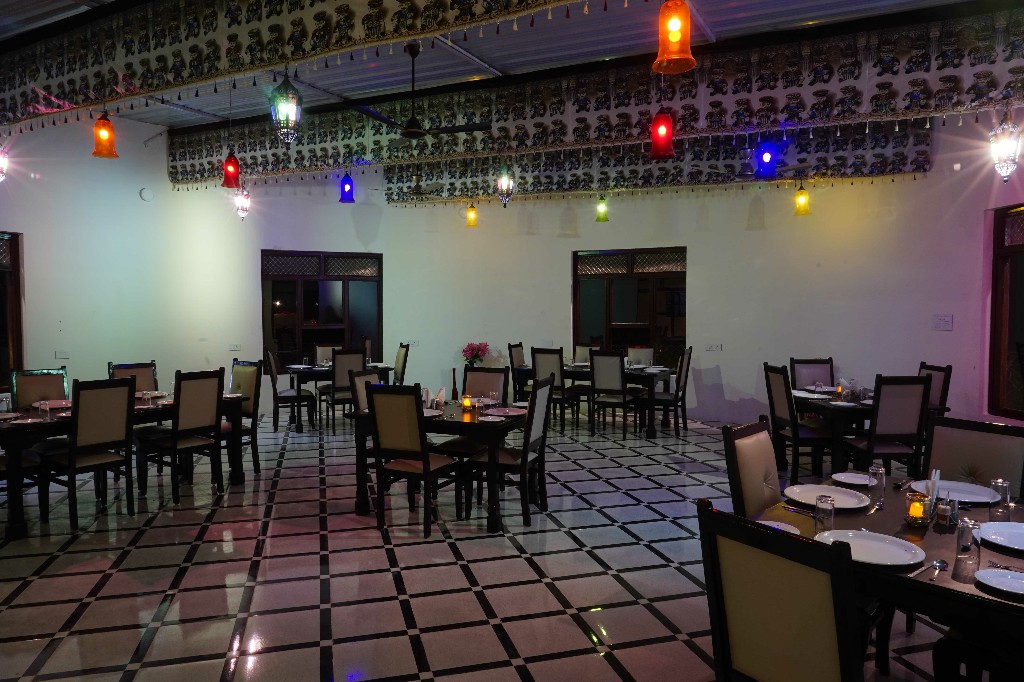 Pushkar Sand Dunes Teej, the festival of swings, is here! As part of celebrations in Rajasthan, swings are decorated with flowers and women. Decked up in their vibrant ethnic clothes, swing on them. And just like any other newlyweds, TV celebrities from Rajasthan are equally excited to celebrate their first Teej with their partners and family members.